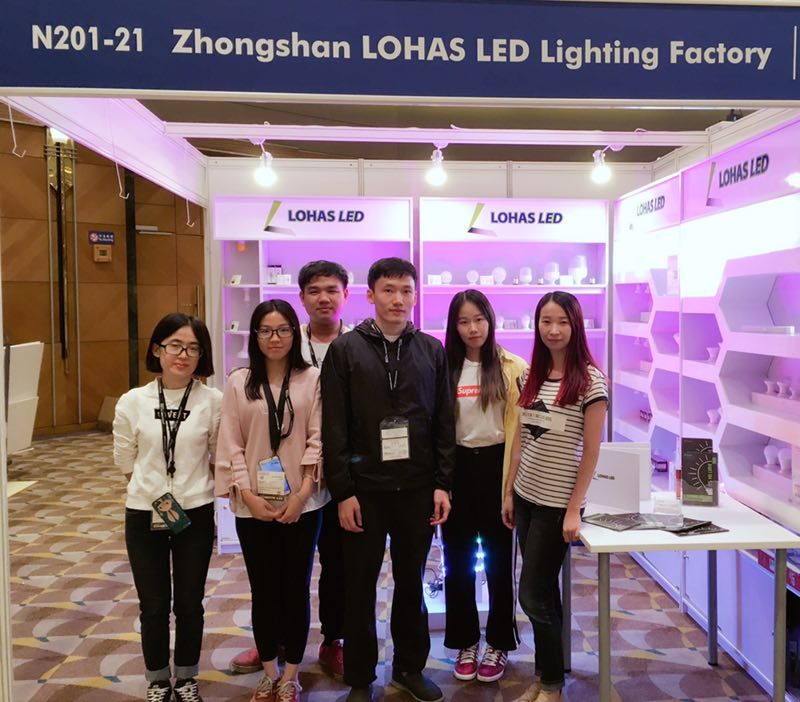 From October 27 to October 30, 2017, Zhongshan LOHAS LED Lighting Factory participated in the 19th Hong Kong International Lighting Fair 2017 held at the Hong Kong Convention and Exhibition Center. Organized by the Hong Kong Trade Development Council (HKTDC) . Our exhibiting products (LED smart ball, candle light and color decorative lamps) have won wide attention and high praise from customers. This exhibition achieved a complete success!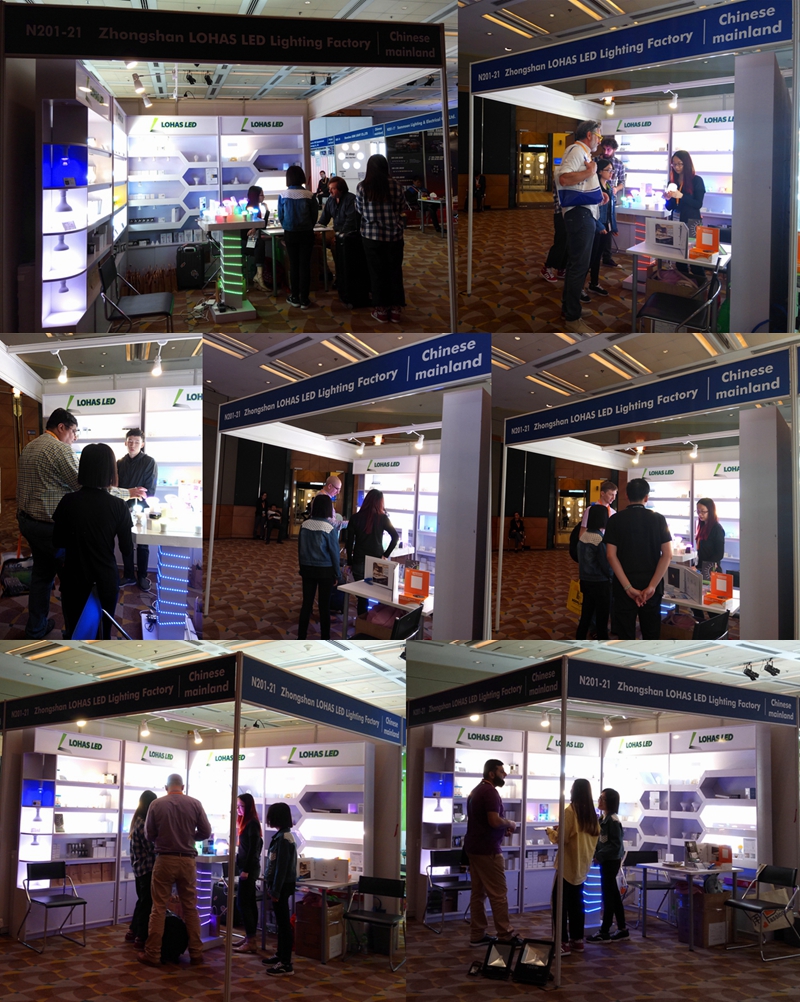 Our participation to broaden our horizons, open ideas, learn advanced, mainly based on exchange and cooperation, take full advantage of this opportunity to visit, and to visit the customers and distributors to communicate, communicate and negotiate, and further enhance the visibility of the company's brand And influence, but also to further understand the peer advanced product characteristics of enterprises in order to better improve their product structure, give full play to their own advantages.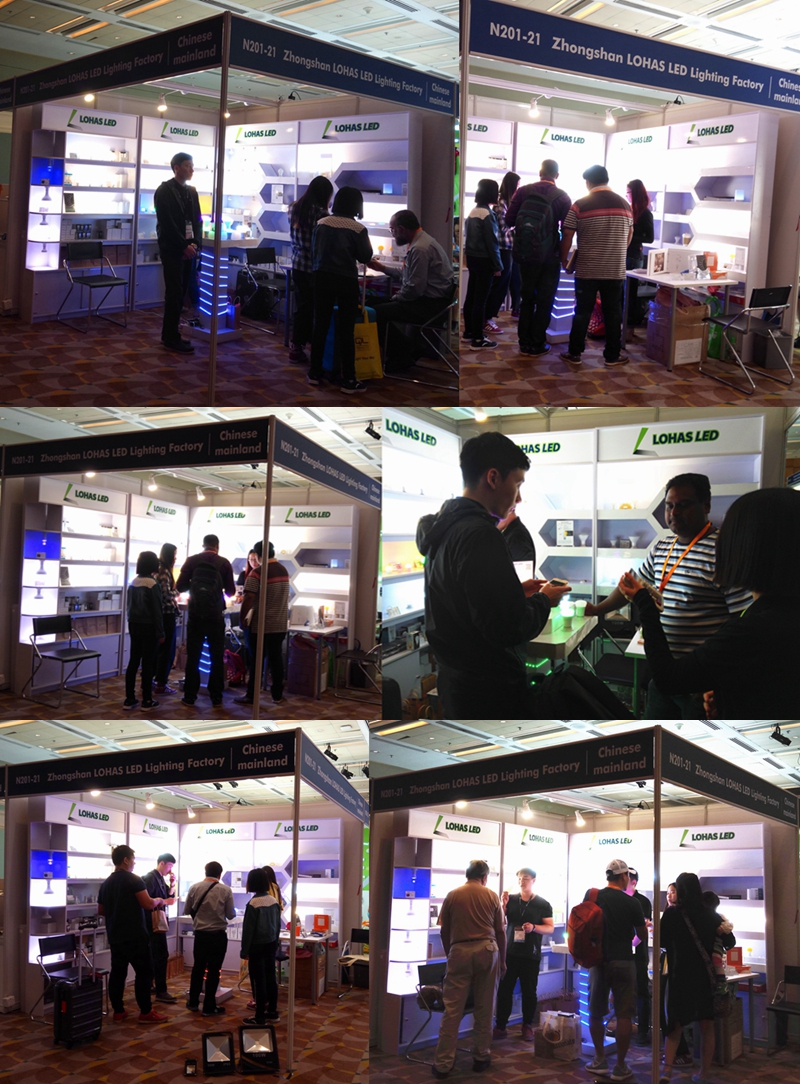 Through this exhibition, I Division harvest, we will continue to work hard, so that more people know more about our brand LOHAS LED.

Zhongshan LOHAS LED Lighting Factory!